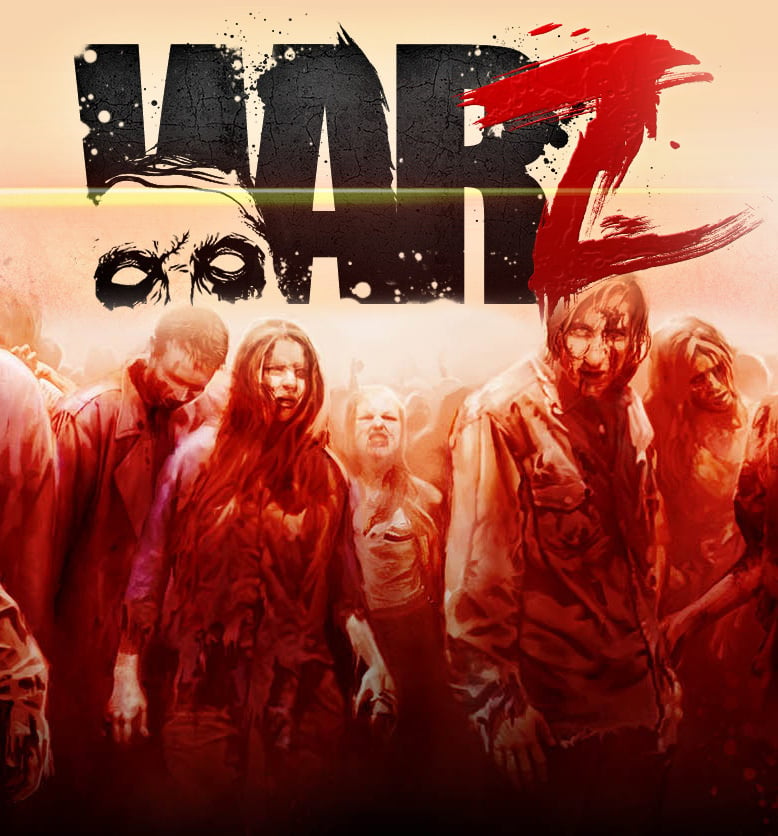 The War Z é o primeiro do mundo a sobrevivência do jogo Zombie mmo. Você pode ter jogado jogos de zumbis antes - agora é hora de viver um.
Já se passaram cinco anos desde que o surto, deixando em seu rastro um pesadelo pós-apocalíptico, com 95 por cento da população humana foi. A fim de permanecer vivo, você vai precisar de comida, armas e outros suprimentos. Alguns de vocês serão capazes de limpar como você navegar no terreno, outros serão forçados a lutar pela sobrevivência como você encontrar zumbis e outros jogadores. Cada decisão terá um impacto sobre se você vive ou o quão rápido você morre.
Requisitos
Sistema Operacional: Windows Vista/7 ;
Processador: 2.4 GHz Quad Core ou melhor ;
Espaço no Disco Rígido: 3 GB ;
Placa de Vídeo: DirectX 9 compatível 25

6

MB

(NVIDIA GeForce

660)
Audio: Windows compatible sound card
Informações
Instalação
1- Baixar o Jogo Completo;
2- Extrai os arquivos no local desejado;
3- Abra o "WarZlauncher.exe" e espere que o jogo atualize;
4- Agora baixe o "WarZ Emulator" extrai-os na pasta do seu jogo e substitua.
5) Edite o ficheiro "hosts" fazendo os seguintes passos :
• Vá em: "C:\Windows\System32\Drivers\etc"
•Com o botão direito do mouse clica no arquivo "hosts" em Propriedades, desmarque a opção "só de leitura" e abre-o com o Bloco de Notas!
• Vá no final e adiciona a seguinte linha:


76.115.137.4 api1.thewarinc.com
Agora guarda e fecha. (Se não der abre o Bloco de Notas como administrador)
(Se tiveres o Antivirus Avira, abre-o vai a Extras, Configuration, põe em Expert Mode (tem de ter o simbolo amarelo), General, Security e tira o certo do "Protect Windows hosts files from changes, clica em OK e repete o passo 5.)
•Registem-se usando o botão "

Registration

" depois disso pode juntar-se ao jogo.
•Coloque o Email,senha agora está pronto para jogar!
•Reportem qualquer bug (erro do jogo) à Secção de Bugs.
The

War Z

Full Client Download
- Baixa TODAS as atualizações que não cons
eguir
através do launcher.
- Extrai os ficheiros actualizados por ordem, do mais antigo ao mais novo, para dentro da pasta do jogo.
- Abre o Launcher, e está pronto a jogar (se ainda aparecer "updating", há um update novo e deve estar aqui o mais rápido possivel).